What to expect from The Witcher Season 3? Henry Cavill warns 'It's very, very dangerous'
The fantasy drama series The Witcher 3, which is inspired by the novel written by Andrzej Sapkowski, is one of the most anticipated seasons of the year and the show has been the subject of discussion since its 2019 debut. The Netflix series, which stars Anya Chalotra as Yennefer of Vengerberg and Henry Cavill as Geralt of Rivia, is all prepared for a two-part release of its upcoming third season. Henry Cavill has faced endless monsters in his role as Geralt of Rivia in The Witcher. But when Cavill spoke about his final season on the show, he said, it's very very dangerous. 
Regarding Season 3 of the show, Cavill tells Tudum, "Now, there is a real threat." He says, "It's genuine; it's no longer theoretical — it's practical. And it's very, very dangerous. They are walking into the lion's den everywhere they go."
What to expect from season 3?
According to the showrunner, the third season's theme is "family is worth fighting for" in reference to the new family that Ciri, Yennefer, and Geralt have created. He said, "We get to see everything on the Continent change, which is super exciting." The Witcher's character is destined to face more dangers and emotions than ever before even though this season promises monsters and magic.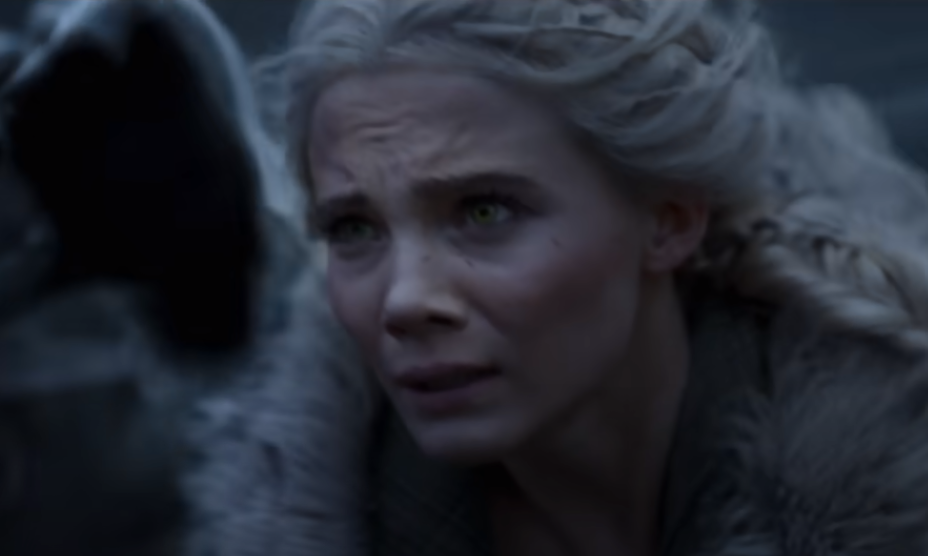 Here's everything you need to know about the upcoming season of 'The Witcher'
Geralt is no longer a lone wolf
Get ready to meet family man Geralt. By the time Season 3 rolls around, Geralt takes to fatherhood "like a fish to water." Cavill says, "It's quite lovely to see that underneath this cynical, acerbic, walls-up kind of nature is actually a very loving core." 
Monsters ahead
There are plenty of literal monsters in The Witcher in addition to the metaphorical ones. While we've seen Geralt using his sword to slash his way through numerous monster battles, in Season 3, Ceril is going all in the family business.
Growing up, Ciri
Ciri was a young girl when we first saw her in Season 1, albeit one who had lost everything in one night. She's approaching genuine adulthood in Season 3, though. 
Yennefer is a different kind of mother
After undergoing the enchantment procedure that turned her into a mage, Yennefer mourns her inability to become pregnant in Season 1 of The Witcher. She ultimately sees the fulfillment of her mother's desires in Season 3 as she firmly assumes a nurturing role with Ciri. 
When will Volume 1 and Volume 2 of The Witcher Season 3 be released?
The Witcher, which will debut Volume 1 of its third season on June 29 and again come back with Volume 2 on July 27, stars Henry Cavill as Geralt of Rivia as he travels the continent with dependable bard Jaskier (Joey Batey) and tense magician Yennefer of Vengerberg (Anya Chalotra). 
More about The Witcher
The Witcher is a Netflix fantasy drama series created by Lauren Schmidt Hissrich. The show is inspired by the book of the same name by Polish novelist Andrzej Sapkowski. The fictional show is inspired by a medieval landmass called the Continent. The Witcher explores the myth of Princess Ciri, Yennefer of Vengerberg, and Geralt of Rivia. It also features Freya Allan, Anya Chalotra, and Henry Cavill. The show has aired two engaging seasons so far and is set to release the third season this summer.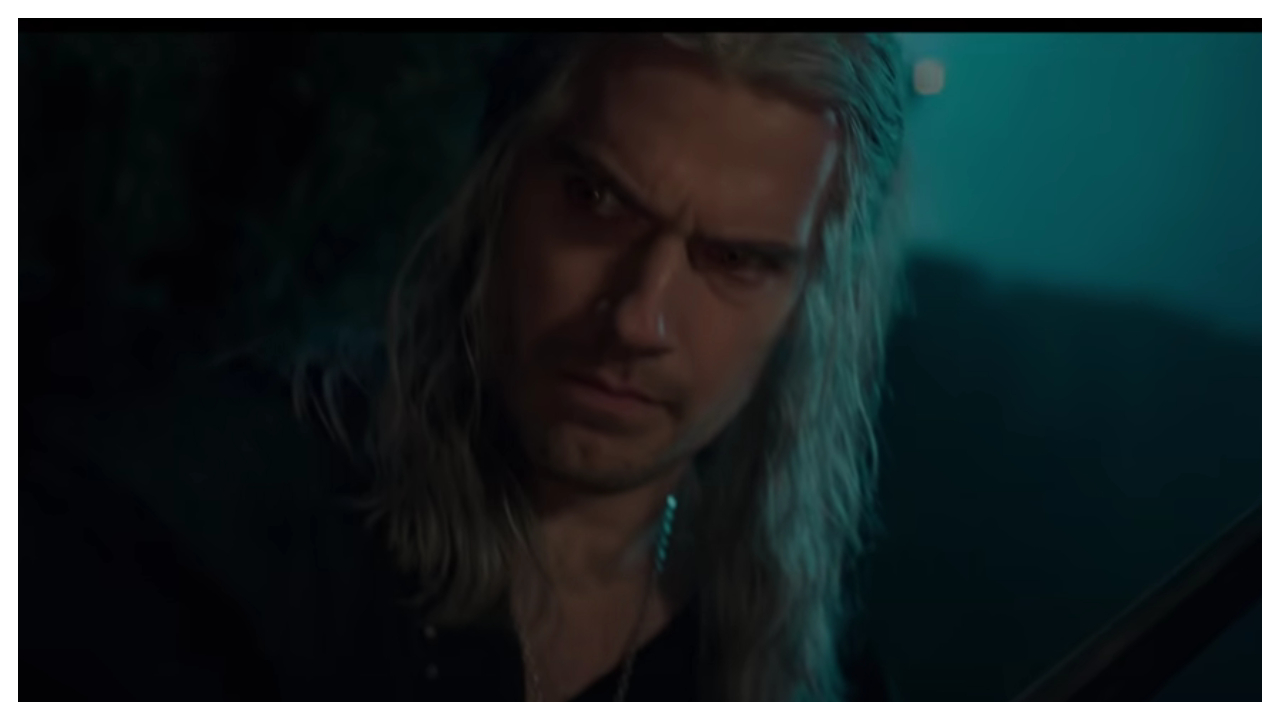 ALSO READ: The Witcher Season 3 Teaser: Henry Cavill returns as the Geralt of Rivia for one last time