What to Do on Valentine's Day (Whether You're Single or Not)
This post may contain affiliate links, which means we may receive a commission if you purchase through our links. Please read our full disclosure here.
This post will show you Valentine's Day ideas for single women, couples, and friends.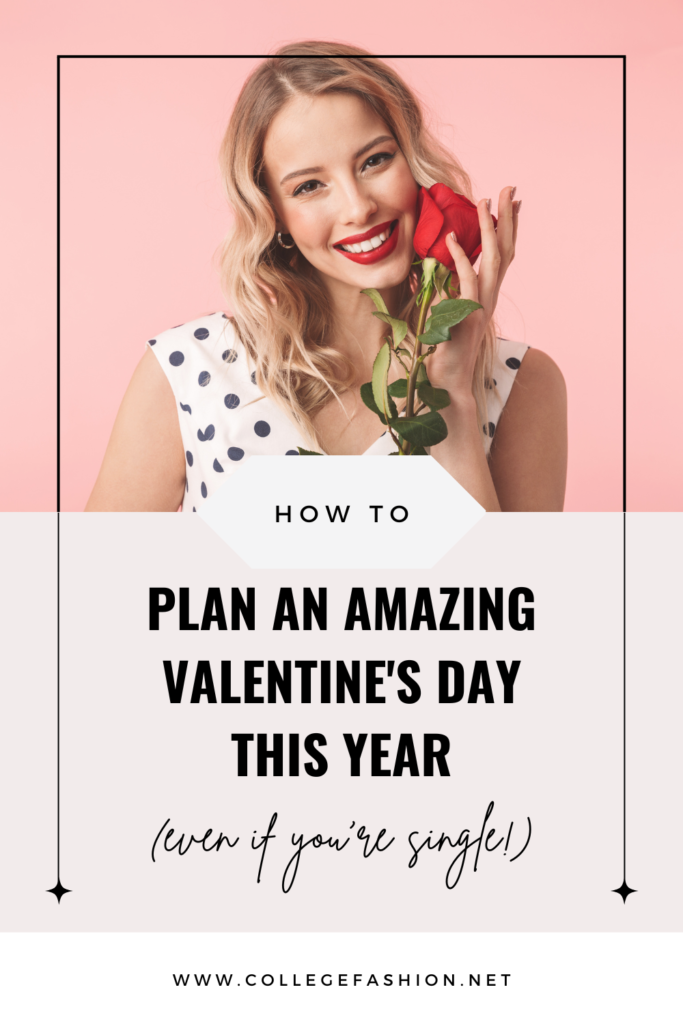 Valentine's Day is just right around the corner — are you excited?
If you're a single gal like me, the day might not be significant to you. However, this year, I'm thinking of it as a day to shower my loved ones and friends with love and appreciation, plus a reason to spend quality time with them.
If you're happily coupled up right now, tomorrow is your special day to dedicate your time to your partner. It is a day filled with love in the air. So what are you going to do to celebrate?
Every year, I wrack my brain trying to come up with some fun, exciting ideas on what to do on Valentine's Day, so below, I'll share some ideas I have personally done and enjoyed! Also, I've compiled some Valentine's Day ideas for single women, plus tips on what to do if Valentine's Day is disappointing. (Hey, you can't win 'em all!)
Read on for the ultimate guide to what to do on Valentine's Day:
Valentine's Day Fun Ideas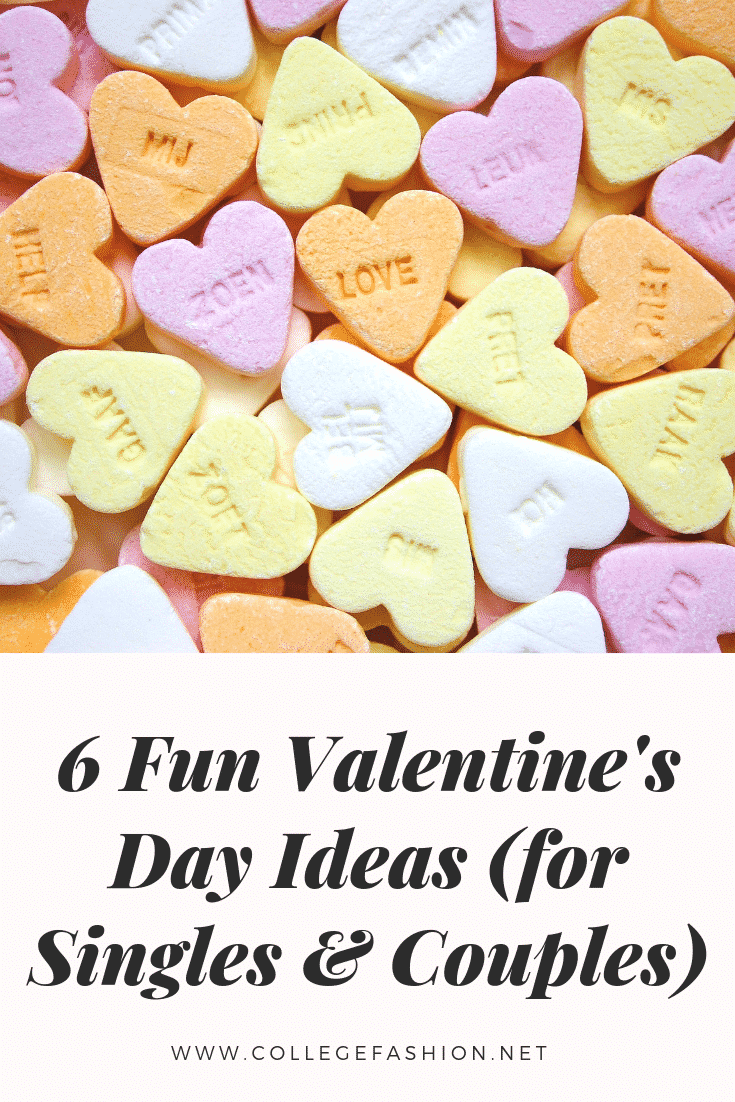 Here are tons of Valentine's Day ideas to ensure V-Day is a blast, whether you're single or attached:
1. Movie Marathon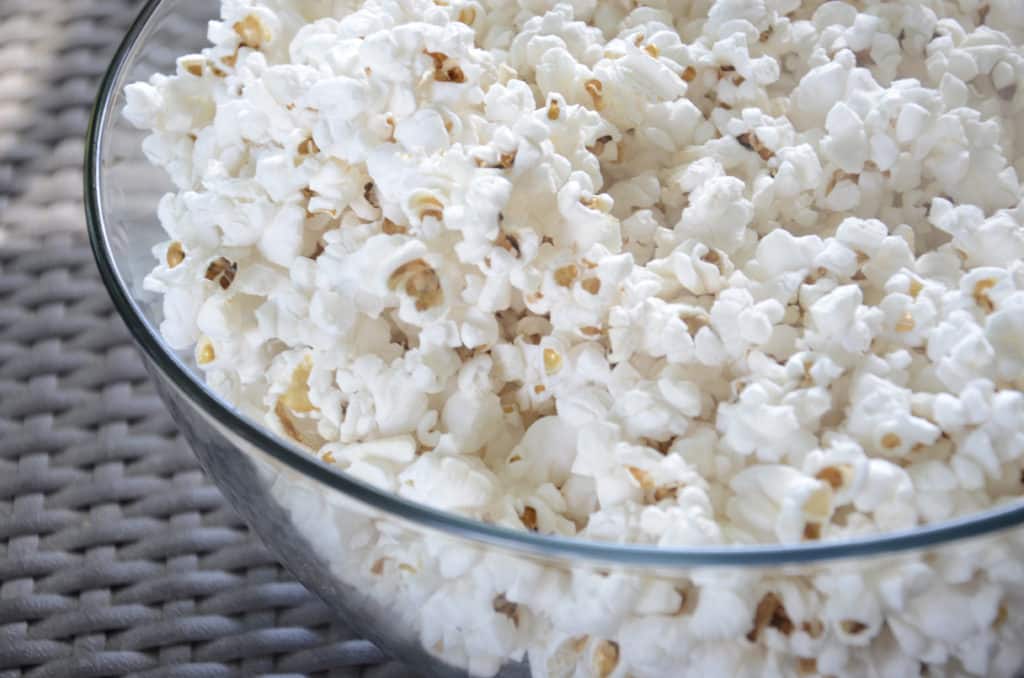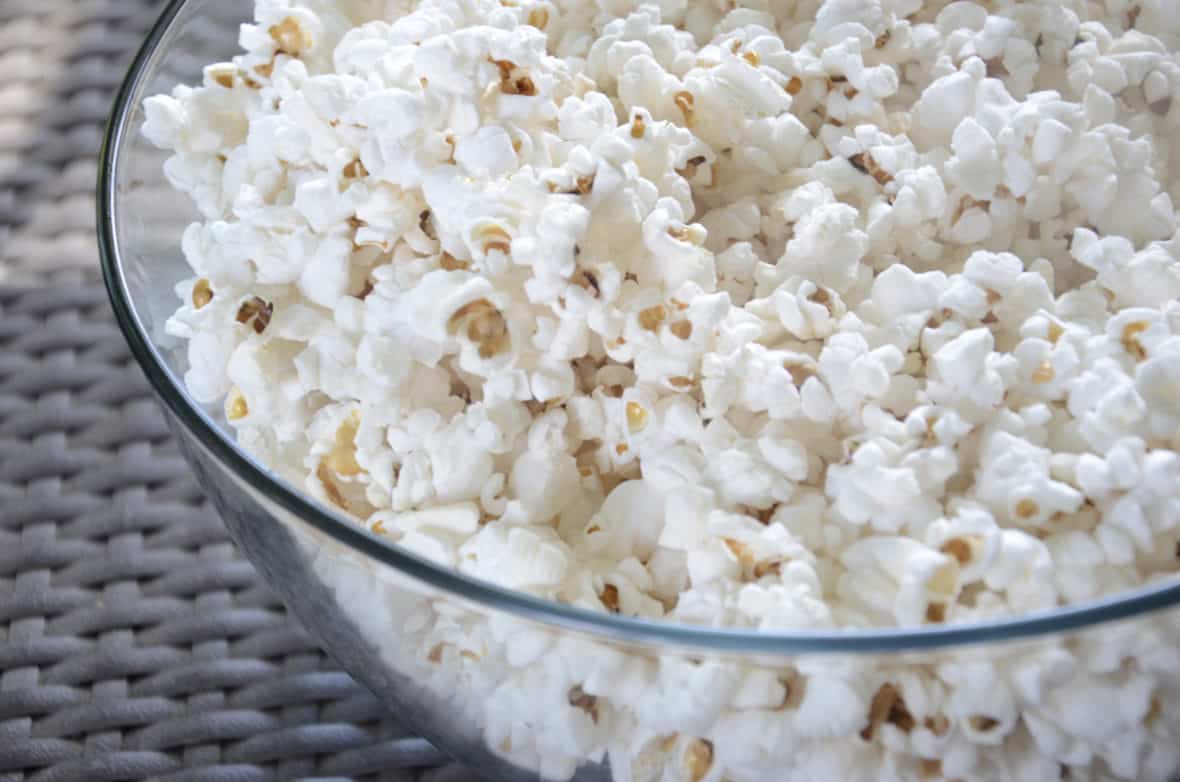 One of my favorite things to do when I am with my girlfriends is to binge-watch all the rom-coms there are on Netflix (or whatever streaming options you have). What is better than spending the holiday of love watching movies about love and romance?
Spend the night at home with your S/O or friends, curled up on the couch with a bucket of popcorn in your arms, debating which movie is the BEST Valentine's Day movie.
2. Dinner Party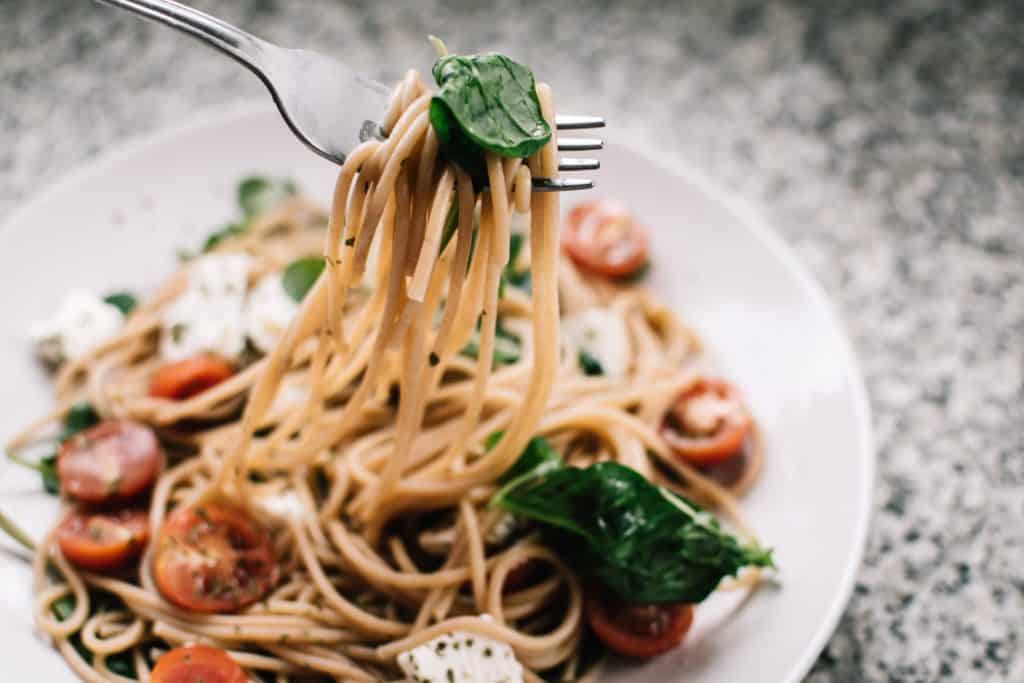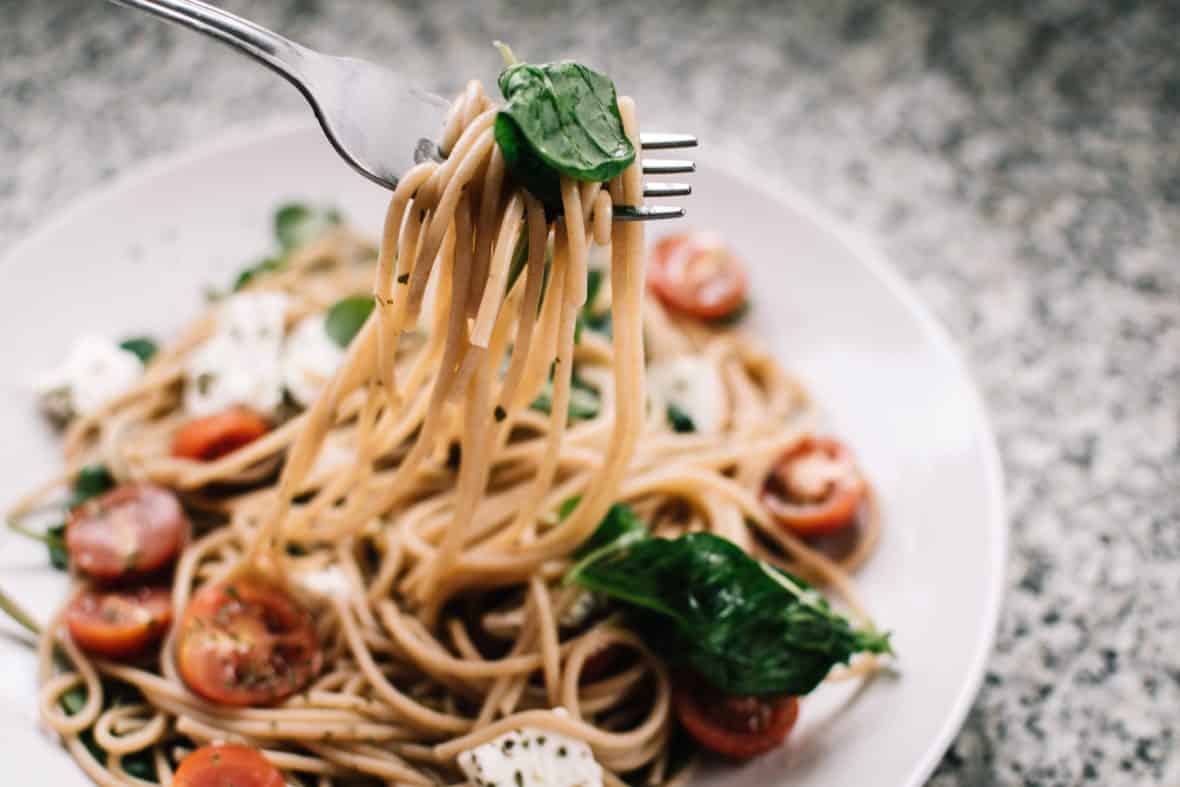 This is for the girls out there who favor a more mature evening. Pick your own three-course dinner, and invite your friends or S/O over for a fun, bonding cooking session!
Tasting your own home-cooked meal can be more satisfying than an expensive dinner at a restaurant (especially after the time you spent preparing it). Plus, it gives you a chance to try some new recipes you've been excited to test out, AND it's cheaper than going to a restaurant.
3. Paint Night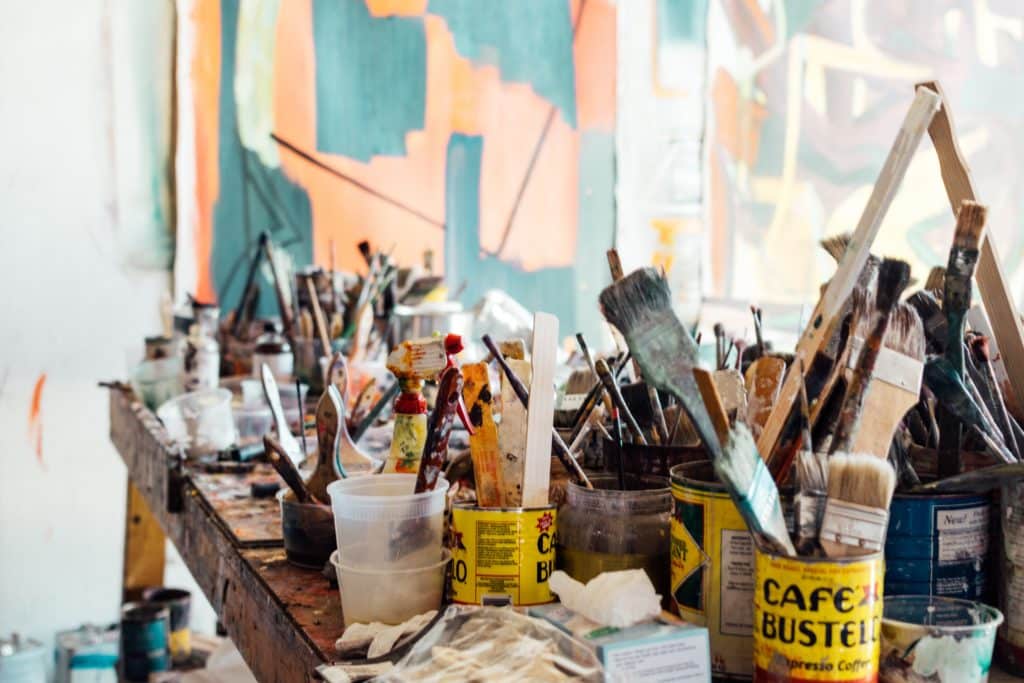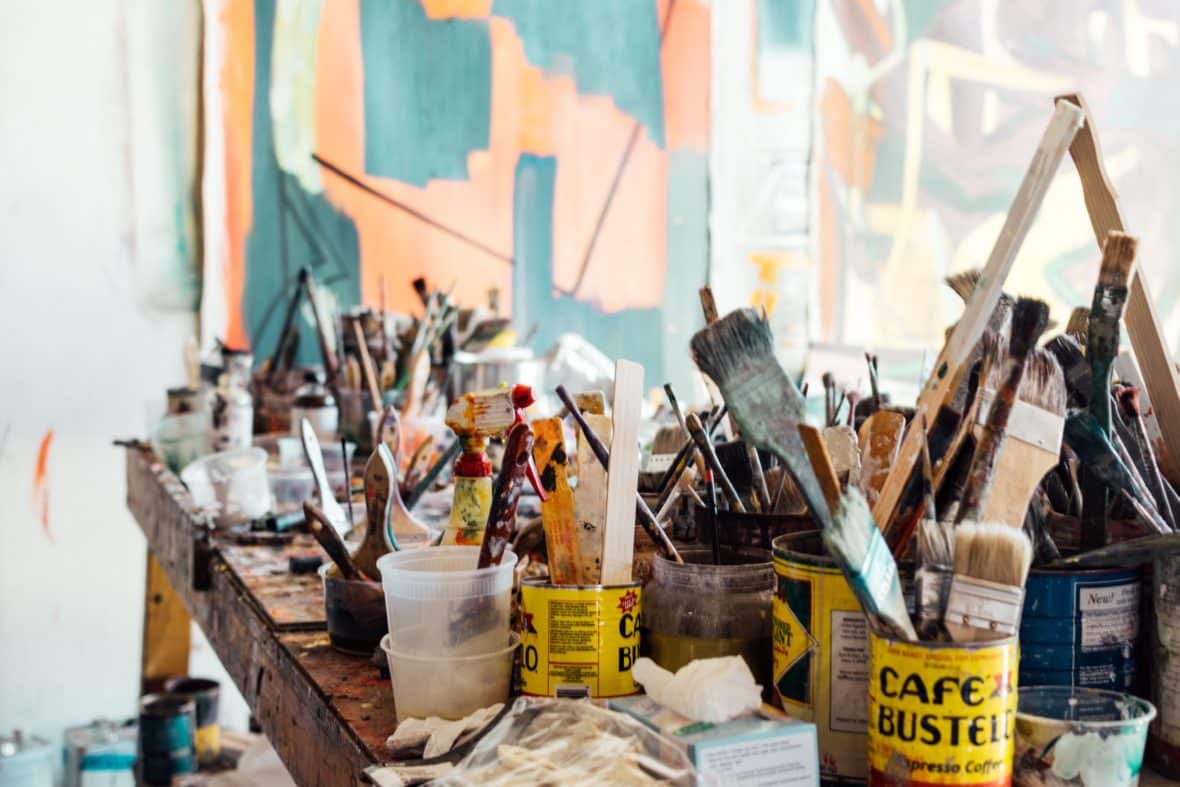 This has been a huge trend for the past couple of years: a night with the guidance and instruction of a skilled artist. Paint night places are popping up everywhere, and they're a cute friend's night out or date night idea.
You and your friends or S/O can unleash the artistic sides of yourselves (and are guaranteed to bring home a gorgeous painting). Plus, many places are BYOB if you're of age!
4. Explore (and document it!)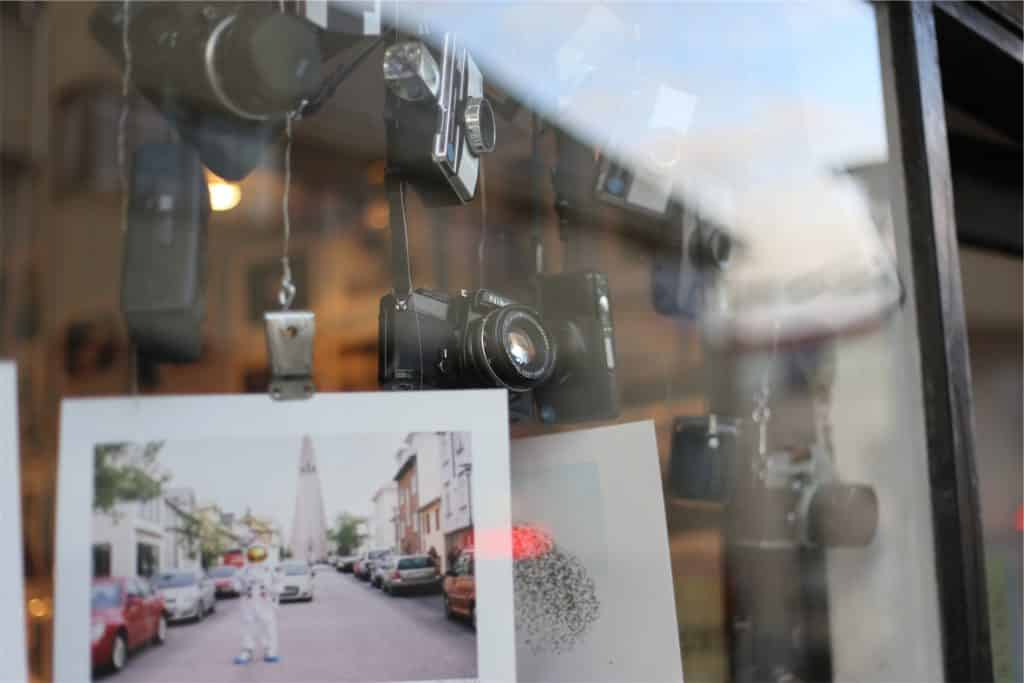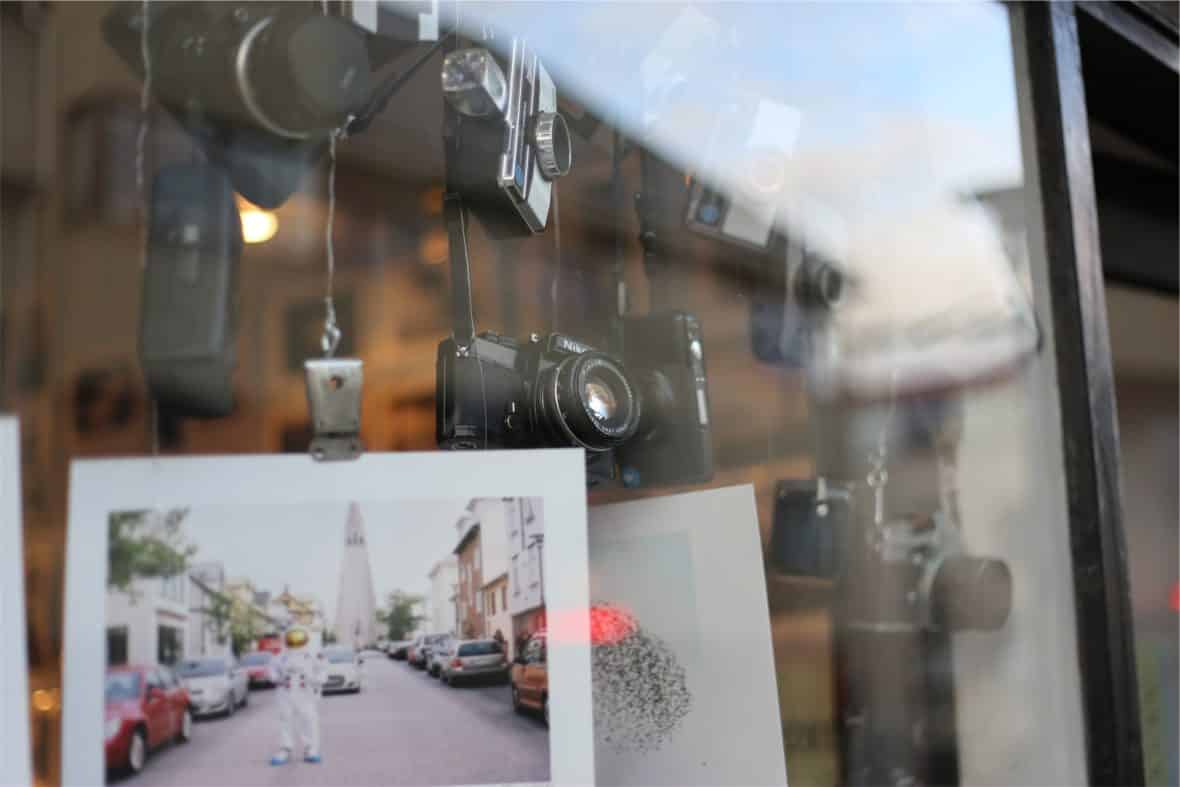 This can be any activity you and your S/O or friends have been planning on for a while — mini-golfing, exploring nature, skating, skiing… BUT with a twist that you must document it with a film camera!
This is a great way to turn this memory into physical memorabilia, as you'll have photos that you can revisit for a long to come. Plus, this challenge will get you to finally check that activity off your list!
5. Game Night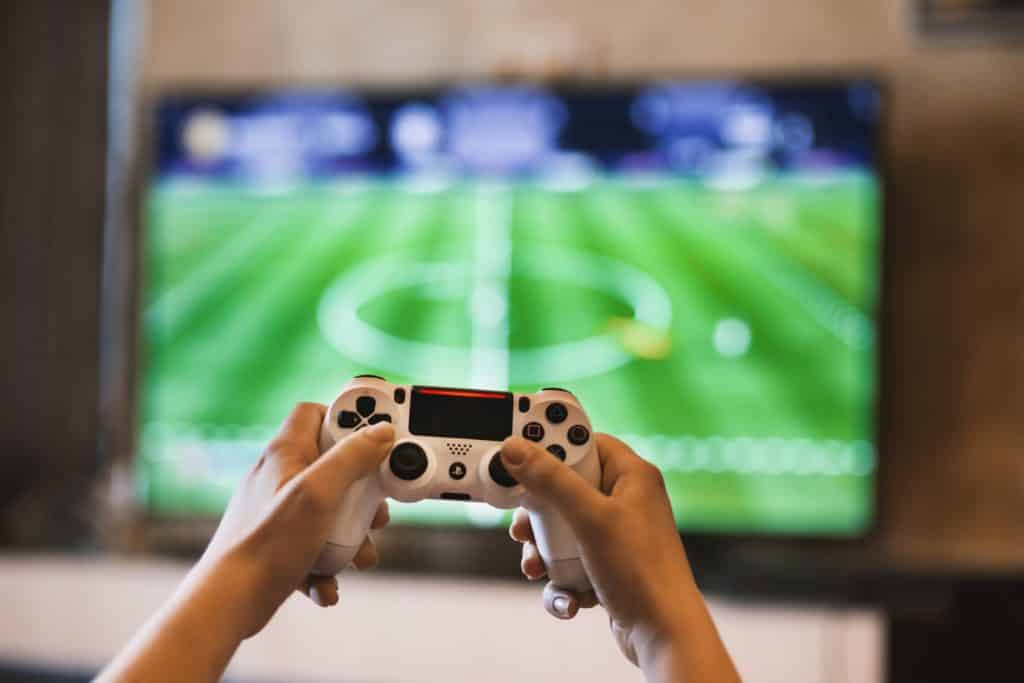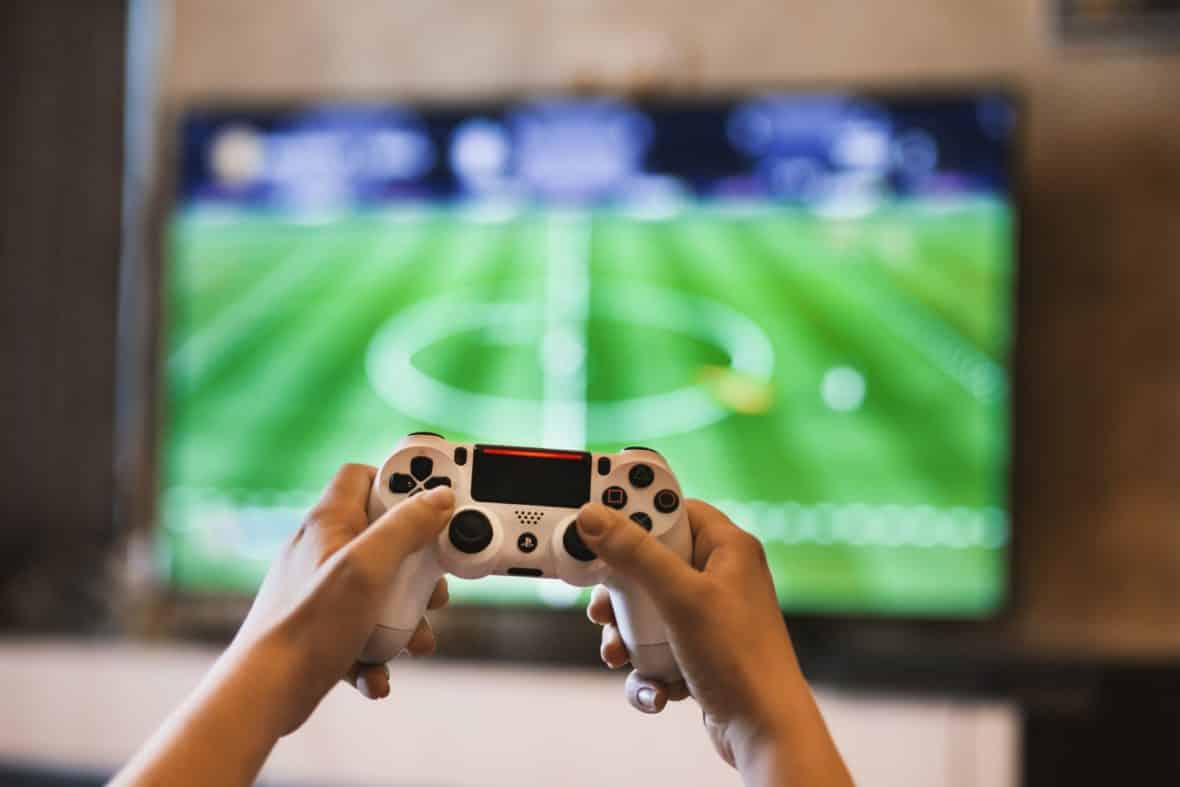 A great double-date idea, this is one of those Valentine's Day fun ideas that's perfect for the couples and friends out there who share the same interests, from TV shows to the Marvel Universe to board games.
Exhilarating and thrilling, this idea will help you engage in some friendly competition and see who is the most knowledgeable on the topic at hand.
6. Ultimate (Girls') Night In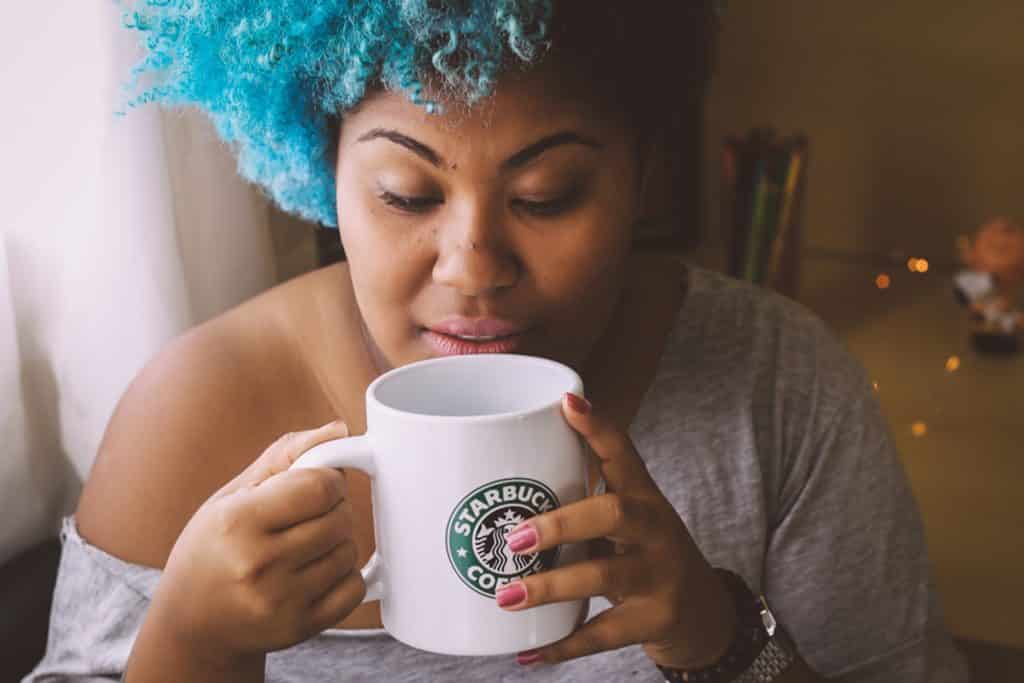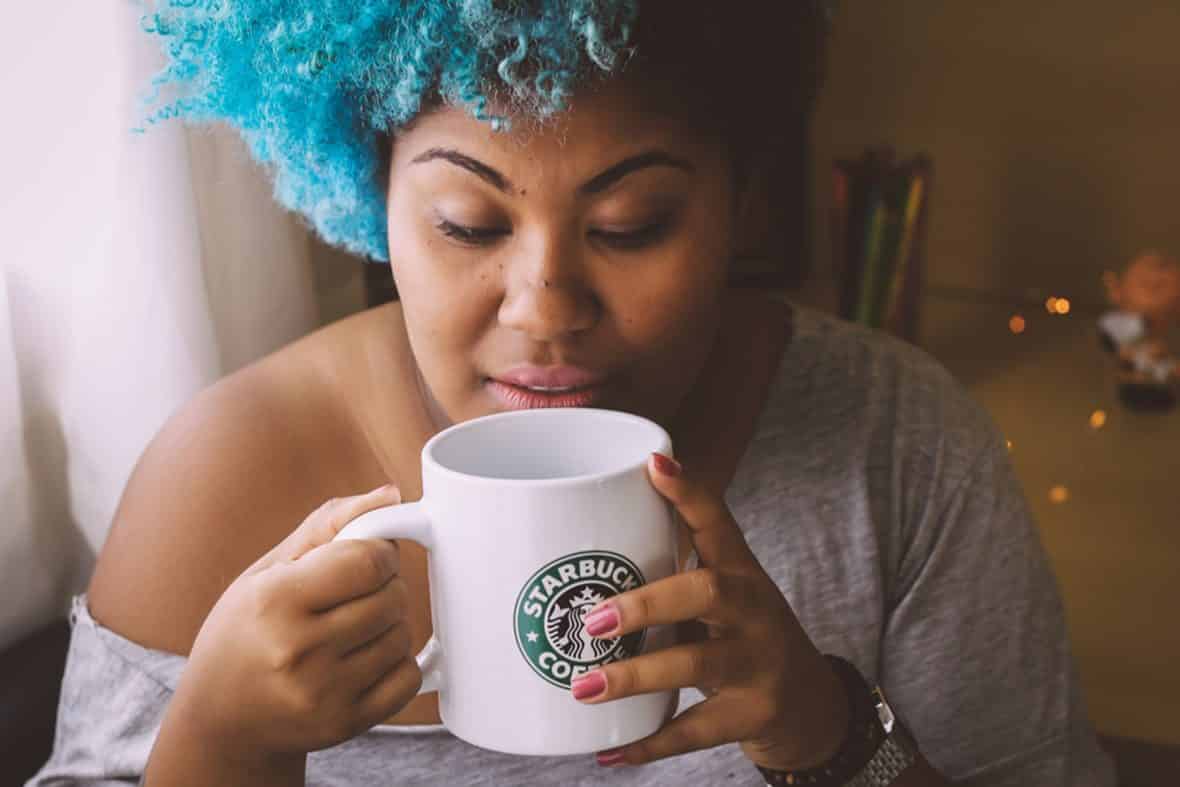 If you just want a nice night with your loved ones, plan a grand one that includes all of the best girls night ideas, done in one night.
Think: Face masks, bubble baths, mani + pedi, chick flicks, junk food… you name it. Make sure it's the one night where you pamper yourself too.
The Single Girl's Guide to Valentine's Day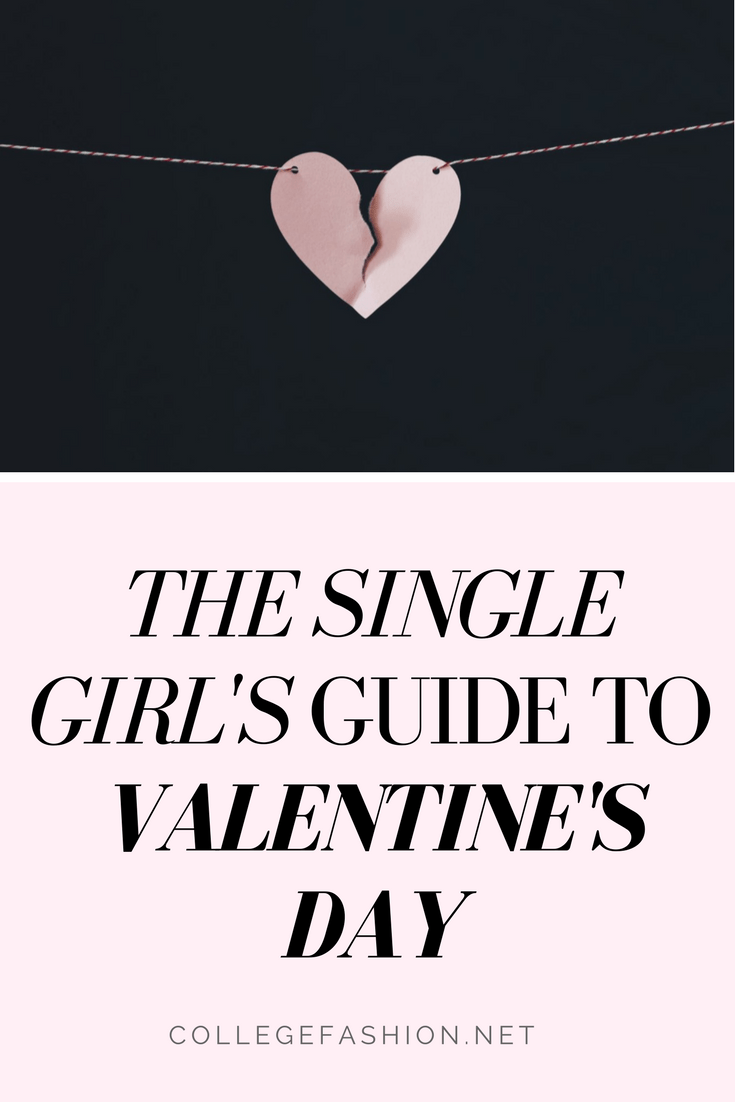 Two days ago, an elegant bouquet of freshly-cut tulips was delivered outside my door. From 12 to 4 p.m. (AKA thesis procrastination time), the package took on a life of its own, intriguing my neighbors and stirring rumors of secret admirers and rekindled romances, all while I struggled to stay off of TikTok at the library.
"Is it an early Valentine's gift?" a friend of mine asked, having eyed it on her way up the apartment complex. "Do you have someone new in your life?"
Yeah…right.
You see, this February 14, I'll be celebrating the day sans S.O.
That's right: Celebrating Valentine's Day alone. Not struggling to come up with a last-minute date or stuffing myself with chocolate truffles while I stalk happy couples on social media. Just rejoicing in my unattached, so-official-it's-on-Facebook relationship status and treating myself to a fantastic day of "me time."
Care to join me? Keep reading for my top 7 tips (& alternatives) on taking charge of your happily uncoupled life this Valentine's Day.
P.S. The source of my mysterious flower bouquet, while not romantic, is still pretty cool. Check out my last post to discover who it was. (Hint: it starts with the letter "H.")
1. Take a group fitness class
Release your anger over everything wrong with modern society — anti-vaxxers, climate emergencies, the crass commercialization of Valentine's Day — with a kickboxing class. As you work out your frustrations healthily, feel your core tighten and the endorphins begin to kick in. HI-YAH!
Alternative: Sign up for a R.A.D. women's self-defense class. 
2. Sign up for a single's subscription service
It's 2023 — of course, there's a subscription box for singles.
SingleSwag, "the original, fastest-growing subscription box for single women!" caters exclusively to single ladies needing #treatyourself magic. Monthly swag items (e.g., Wine2Go, "You're a Gem" makeup pouch, and brownie brittle) are meant to inspire and empower its young customers, who can choose between a SinglesSwag box and the more affordable SinglesSwag Petite.
I haven't tried it yet, but what's not to love about a company that donates a portion of all proceeds to the Breast Cancer Research Foundation?
Alternative: Splurge on that designer bag you've been eyeing since Christmas.
3. Stream Anti-Valentine's Day movies
Might I suggest choosing from a list of pre-approved singles hits?
Alternative: Watch a Sappy-with-a-capital-S chick flick and cry because your future S.O. will never be as hardcore romantic as Ryan Gosling.
4. Pen a card for a total stranger
On a day when you might feel like the world is plotting against you and your lack of a serious romantic relationship, remember that there are always others who are worse off.
Therefore, make it your goal to influence someone's happiness this Valentine's Day. You can easily send a sick child an e-Valentine, participate in Letters of Love, mail a care package to a deployed U.S. troop, or even donate newborn essentials for a needy family.
Alternative: Call your parents for no other reason than to tell them you love them.
5. Volunteer at your local animal shelter
So, your faith in humanity crumbles a little every time you have a cringe-worthy Tinder date. But you know who won't let you down and gossip about your hookup to mutual friends?
Puppies!
Alternative: Facetime your family pet.
6. Treat yourself to an at-home spa day
Whip out the cutesy animal moisturizing sheet masks, the aromatherapy candles, the DIY hair mask, and the glass (or two) of Chardonnay — you're in for a day of easy rejuvenation.*
*For best results, take a break from social media while you're pampering yourself.
Alternative: Get a head start on next week's school assignments.
7. Celebrate Galentine's Day
If you don't want to be alone on V-Day, that's understandable. Instead of staying indoors by your lonesome, spend the day with your favorite ladies doing what ladies do best: eating waffles and exchanging gifts. For more on this amazing holiday, see our ultimate guide to Galentine's Day!
Alternative: Watch a whole season's worth of 'Parks and Recreation.'
How to Handle Valentine's Day Disappointments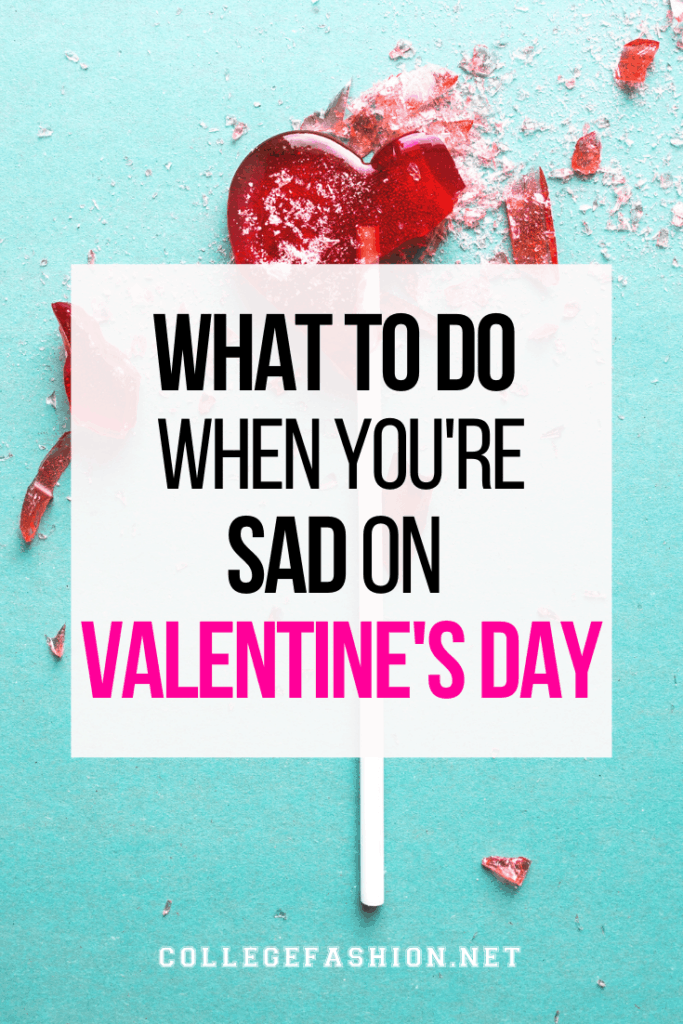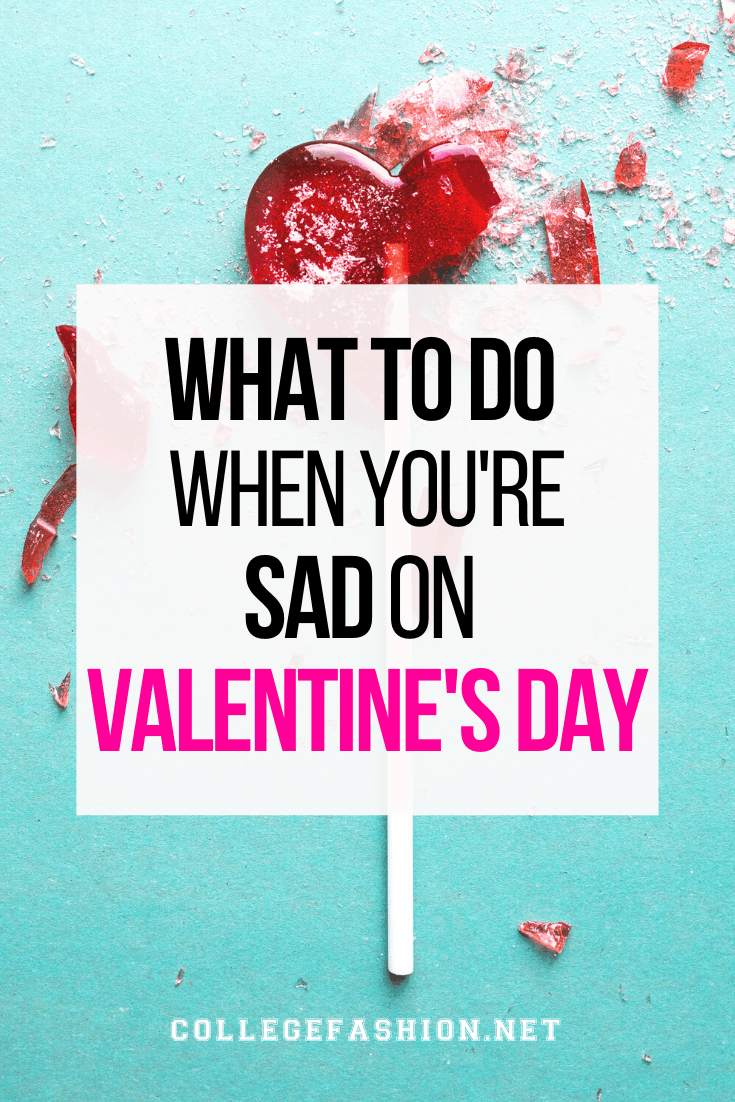 No matter how much effort you put into having the perfect Valentine's Day, sometimes the universe is against you. Maybe you're sad about spending Valentine's Day alone, or maybe your date fell way, way short of your high expectations. Either way, you find yourself sad on Valentine's Day.
You might feel the urge to get yourself a tub of cookie dough ice cream and watch The Notebook, which sounds amazing, but listen to me here — it won't make you feel better.
And, okay, maybe that is what you need to do for a solid two hours and four minutes. (Yes, I know the exact running time of The Notebook off the top of my head.) But then you need to remember that every second you spend upset is a second lost from your life over (in my case) a stupid person. 
Today, I will show you exactly how to snap out of the oh-so-common Valentine's Day depression. Consider it my "Valentine's Day sad guide."
Step 1: Get off social media!
First, put your phone in a box, in a drawer, inside your closet, or inside another room, then lock the room and lose the key. (Unless you're reading this on a phone, which in that case, finish reading and then come back to this.)
Give yourself a minimum of 24 hours for the Valentine's parade of social media posts to pass.
Now, let's proceed to the rest of our Valentine's Day sad guide.
No romantic movies
Movie storylines transport people out of their lives; they make us feel things we otherwise wouldn't. And that's because movies have little regard for the ordinary and focus on the extraordinary. This can work against us on Valentine's Day, so choose your movies carefully.
While I have seen every romantic movie ever made in any language, watching a romantic movie when I'm sad doesn't make me feel better about my current predicament. 
Most of those stories, from an objective point of view, either have a stalker main male character, and/or the girl overlooks many, many red flags. Not to mention, they never show what happens after they magically kiss on a bridge in New York. (Where's the nasty breakup via text three weeks later?)
Instead, choose a comedy (not rom-coms) or my personal favorite: animated movies. Just be careful of princess movies because they have the same romantic tropes — Brave and Moana are good non-romantic choices.
Exercise
I know, I know: When you're upset, the last thing you want to do is get out of bed and exercise. But trust me on this, you will feel better (and if you don't trust me, trust science).
When you exercise, your body releases endorphins which help with stress, and there's something about serotonin and norepinephrine, but I'm not going to pretend I understand. Bottom line is that exercising makes you feel better, so do it.
If the weather allows, try doing something that involves spending time in nature, like going on a hike, outdoor yoga, or hitting the beach; bonus points if you go with a friend or family member.
Take a risk
Why stop at releasing endorphins? I firmly believe in getting your adrenaline pumping from time to time. It's not about just feeling better, it's about feeling amazing!
Valentine's Day is about self-love too. I'm not saying you need to jump off a plane with a parachute, but do something that scares you. Maybe that's taking a dance class, or maybe it's eating alone at a restaurant.
Conquering something you're scared of will remind you of the fearless person you are.
Spend time with loved ones
Love comes in many different forms; Consider your love for your parents/guardians, siblings, grandparents, best friends, Leonardo DiCaprio.
So if you're sad on Valentine's Day, reach out to your circle. Not only should you talk about your feelings to those that care about you unconditionally, but it's also great to be reminded of the love that surrounds you regardless of what else happens in your life.
Additionally, being there for your friends during hard times lets you focus on others, and sometimes that's a huge mental help when you're feeling sad.
It's one day out of 366 (leap year, baby)
Valentine's is just one day of the year, and you know what they say, Rome wasn't built in a day, and neither is a relationship. There are 365 other days this year when things can go right, so why does it matter if Valentine's Day is sad?
Any day of the year could be your magical Valentine's Day, and you may not have noticed it.
You are amazing, don't let anyone tell you otherwise
I recently tried out this class on networking, which was, in all truthfulness, two hours I will never get back. But he did use an interesting anecdote that I will share today: "if I offer you 100 dollars, you'll want it, right? If I crumple it and step on it, you'll still want it, right? Even if I step on it and crumple it, it's still worth 100 dollars."
No matter how some people will treat you or make you feel, remember that you're still worth 1 billion dollars.
There is no magic cure for the pain that comes with heartbreak. Maybe these ideas will work for you, and maybe some won't. In my opinion, it's all about movement. Keep on doing things because the world won't stop, and neither should you.
What do you think of our Valentine's Day ideas for singles and couples?
What are your plans for Valentine's Day? Do they involve any of the items listed above? Do you have any Valentine's suggestions for your single girlfriends?
Leave a comment below!