Prince Harry wants his father and brother 'back'; Whole story and 6 facts about the royal rift
The back and forth between the royal family and Prince Harry was seen for some time. In a recent interview, Harry opened up again in an attempt to reach out to his family. Ahead of the release of his autobiography after his and Meghan's exit, this interview gives us perspective on Harry's personal struggle. 
"They've shown absolutely no willingness to reconcile," said Harry dishearteningly in an interview with ITV as reported by Entertainment Tonight. "I would like to get my father back; I would like to have my brother back," sounded almost like a plea to his family. "They feel as though it's better to keep us somewhat, as the villains," he added, quietly alluding to Meghan Markle and Royal Family's rift.
Prince Harry wanted the Royal Family to be his family first. That's why he also added, "I want a family, not an institution'". He said it's the royal family motto to never complain and never ask or give an explanation, no matter the situation. That might have been the reason for his heartbreak as he added that whenever he tried to reach out privately, it had been used against him and his wife.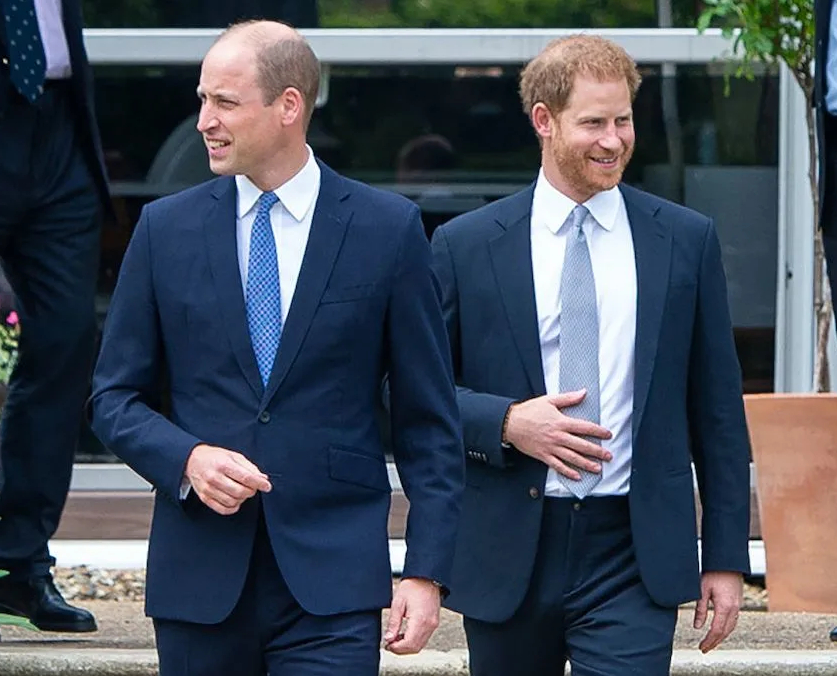 This bombshell of an interview definitely gave rise to more questions than it had answered. Recently, Prince Harry and Meghan also released a docuseries partnered with Netflix that had broken all records.
So, in that spirit, here are 6 facts that you can read up on to brush up on your royal history –
There had been many rumours about their relationship. But as reported by Cosmopolitan, it was the seasoned royal reporter Katie Nicholl who dropped the bomb on the royal secret. It was Harry and William apparently who were not getting along. They had a fallout around Christmas 2018 and the crack had not been mended since. 
However, one cannot deny the tension between Meghan Markle and Kate Middleton as well. According to Entertainment Tonight, Meghan actually opened up about the first meeting with Kate and William. Meghan said she was in "ripped jeans" and "barefoot" and hugged Kate but the cold reaction made her realize how the British Royal Family value formality over warmth. "I guess I started to understand very quickly that the formality on the outside carried through on the inside," Meghan said. 
January 2020 had been memorable for many reasons. One of the biggest ones was Harry and Meghan exiting the royal family. Many were surprised at this break of the brotherly bond. According to an insider, as reported by US Magazine, King Charles III was "livid" to say the least. The Prince of Wales had been rumoured to find Meghan the guilty party of this break.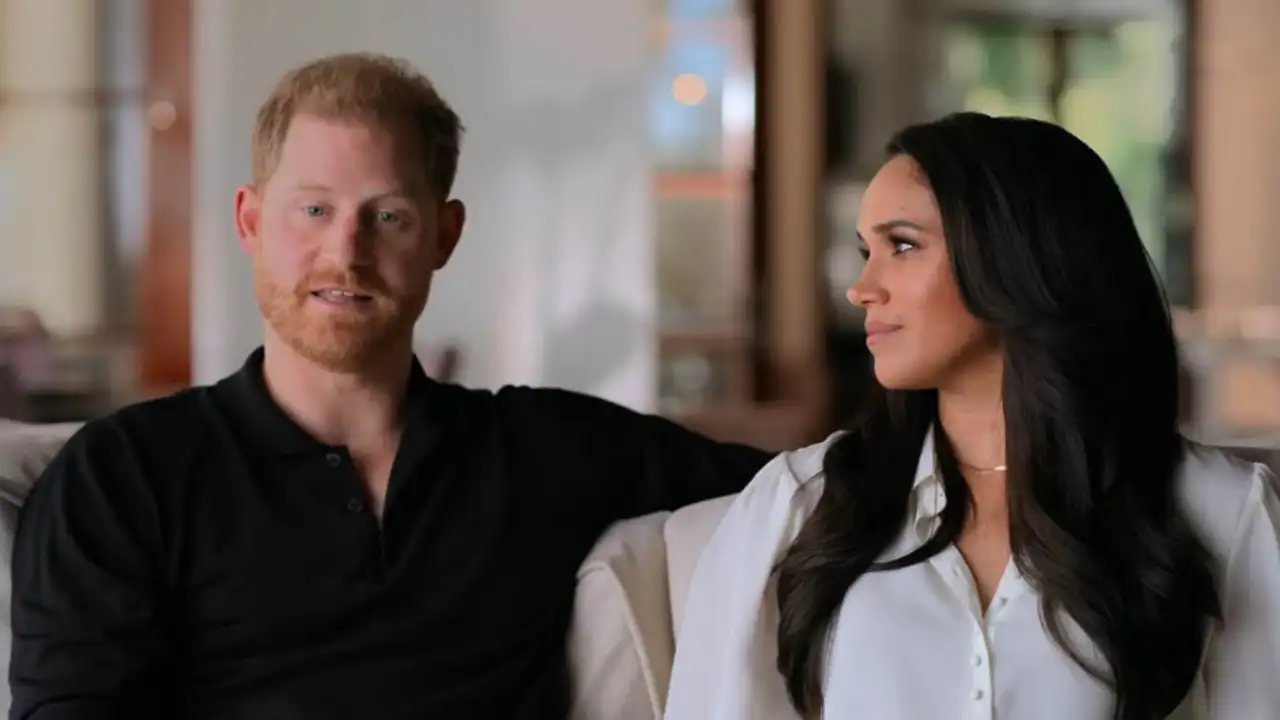 3. William's 'concern' over Harry and Meghan
According to rumours in the book Finding Freedom via Entertainment Tonight, William felt Harry was rushing into this relationship with Meghan and was concerned about it. Although William had issued a statement refuting such gossip as reported by Glamour, it didn't go away. He also pleaded in the statement for the British media to refrain from making sexist and racist comments. But the rumours were not going away anytime soon. "Harry was pissed off," reported Entertainment Tonight. "Pissed off that his brother would ask such a thing. Some felt it was an overreaction. But then this totally sums them up as people — William the calm and rational one, and Harry who can't help but take things far too personally." 
4. The racist and sexist side of the Royals
This is not the first time the royal family had been accused of racism and sexism. NBC News, in one of their piece, reported this as a problem of "racist microaggression." As we all know Meghan is the first woman of colour to enter the British Royal Family. The book  "Brothers and Wives: Inside the Private Lives of William, Kate, Harry, and Meghan," by Christopher Andersen actually gives us some speculation about the racism that might be going on behind the closed curtain. Le Monde had reported Harry mentioned an "unconscious bias" against Meghan by the royal family. It was actually on the Oprah show that the question of racism was addressed for the first time by the two ex-royals. It broke the Hollywood news and had been a topic of royal criticism ever since. 
5. Harry and William's distance before Archie's Birth
Just before Harry and Meghan's son Archie took birth, the royals hosted a church service. Sources from Entertainment Tonight said that the brothers came separately. In the past, Harry would be seen walking with his brother. So this was seen as a cause of concern by royal reporters. 
6. Exiting Royal Foundations
Harry and Meghan also exited royal charities in 2019 and started their own. It was definitely a visible rift as commented by various Hollywood news. "The Duke and Duchess of Sussex will establish their own new charitable foundation with transitional operating support from the Royal Foundation,"- a statement read from The Royal Foundation that time and it has been seen as a pivotal moment in this controversy. 
What are your thoughts on this royal tug-of-war? Let us know in the comments below.
ALSO READ: Prince Harry and Meghan Markle not losing their Sussex titles amid Harry & Meghan drama?