Imran Khan's estranged wife Avantika Malik's post sparks dating rumours; 7 PICS of her with Sahib Singh Lamba
Imran Khan's estranged wife Avantika Malik recently took to her Instagram account to share a series of pictures from December 2022. She shared 7 pictures in the 'December Dump' post, and it included some stunning selfies, as well as special moments shared by Avantika with her family, her daughter Imara Malik Khan, and a few pictures with a man named Sahib Singh Lamba. Their pictures have sparked dating rumours, and social media users were intrigued as to who this mystery man is.  
Avantika Malik's latest Instagram pictures with Sahib Singh Lamba
Avantika Malik shared a series of pictures, and wrote, "#decemberdump in January!! ''Twas the szn but it's over now….". The first picture is a selfie of Avantika taken at a family function. The next picture shows her posing with her family members at the same function. Avantika looks gorgeous in a grey and yellow coloured lehenga, accessorized with a polka necklace. The next picture appears to be from the Christmas celebration, and it shows Avantika and Imran's daughter Imara Malik Khan holding a huge shimmery red ball. The next two pictures are again selfies, after which she shared a collage of four pictures with Sahib Singh Lamba. Avantika is all smiles in the pictures.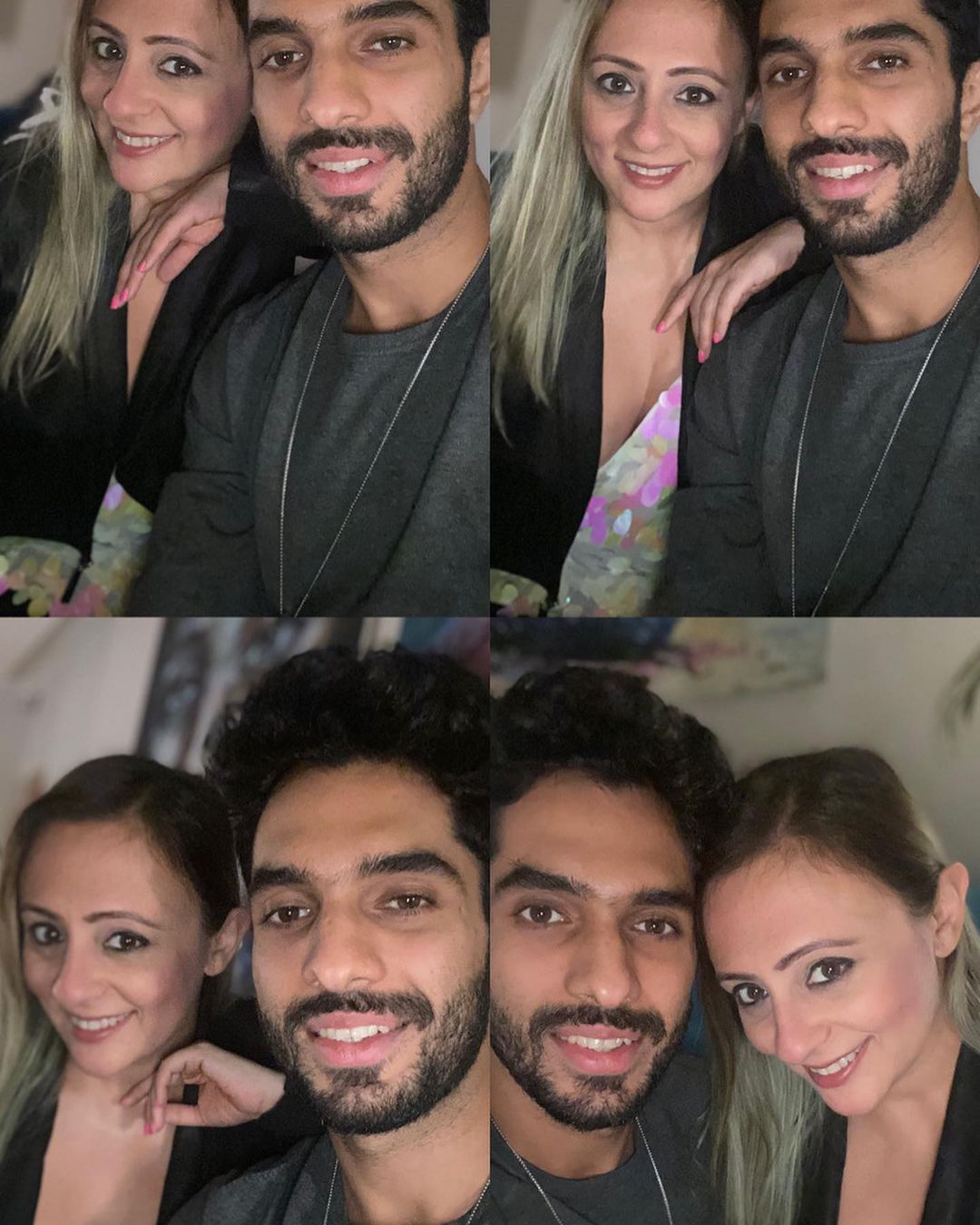 The next slide shows two Polaroid pictures featuring Avantika and Sahib Singh Lamba posing together. Social media users were curious to find out who the mystery man is, and while one commented, "Hey looks like someone new is in your life! Congrats!!!!!" another one asked, "Boyfriend?" Check out Avantika's post below.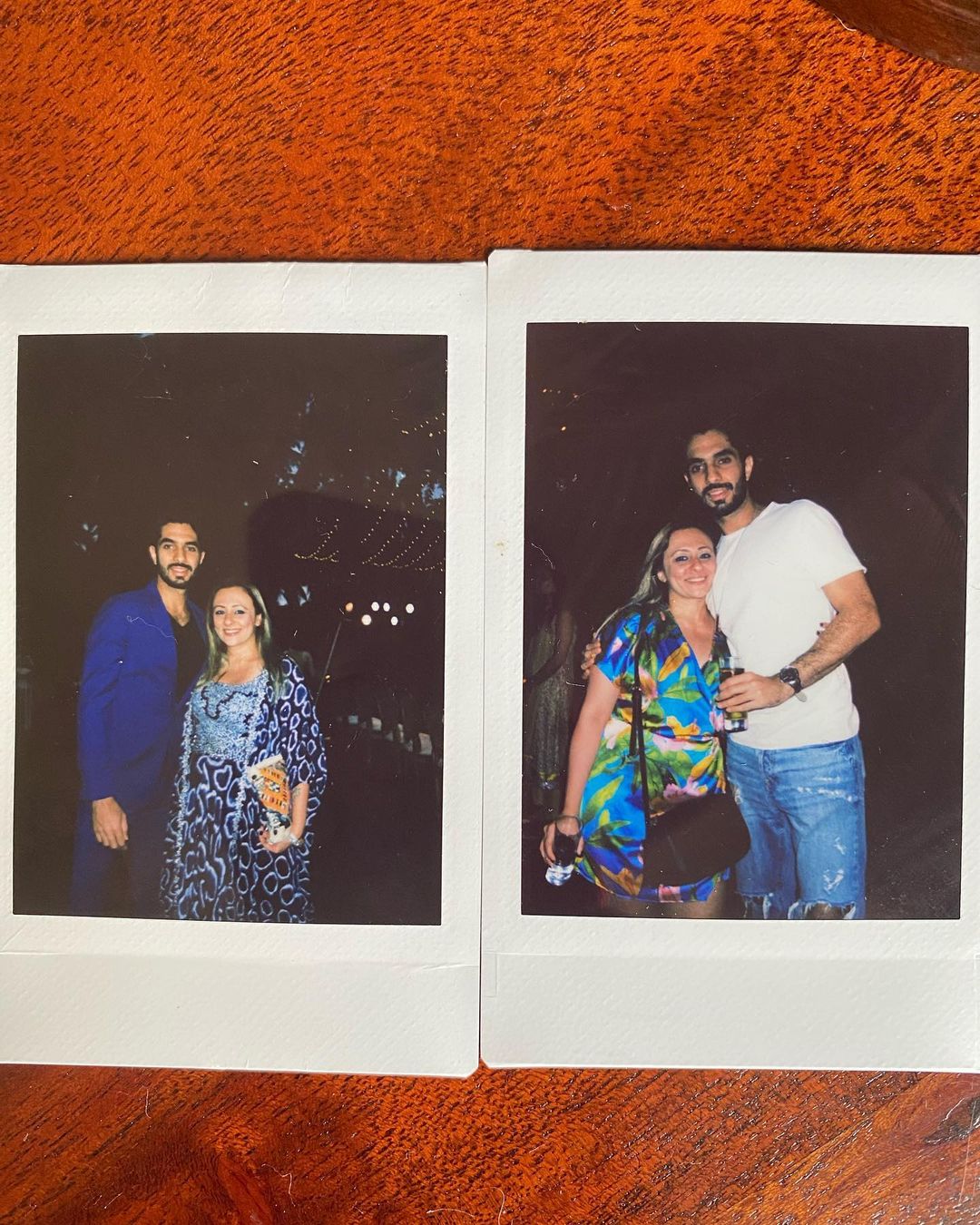 Avantika Malik's post on Sahib Singh Lamba's birthday
This isn't the first time Avantika Malik has posted pictures with Sahib Singh Lamba. In October 2022, Avantika shared an Instagram post for her 'bestest boys'. On Sahib's birthday, Avantika shared a few pictures with him. The first picture shows her daughter Imara, posing with a friend of hers. The second one is a solo picture of Sahib Singh Lamba, while the fourth one shows Imaara writing as he points out something to her. Another candid picture shows Avantika and Sahib sitting on the couch, enjoying a conversation. Avantika is seen laughing, while Sahib can be seen telling her something. The last picture shows Avantika and Sahib posing with huge life-size frames in the form of playing cards. Avantika looks visibly happy, while Sahib has his arm around her.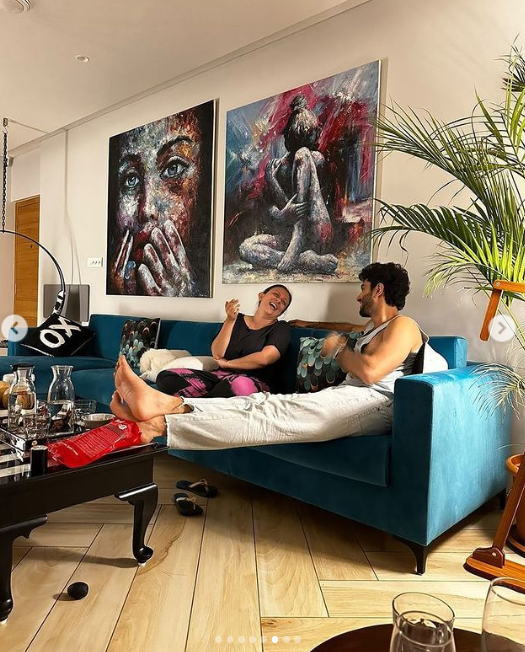 Sharing the pictures, Avantika wrote a lovely caption that read, "It's no surprise to me that two of my bestest boys are born on the same day (albeit many years apart). Kindest, most compassionate, deeply loving, intensely protective… imara and I are so damn lucky to have them in our corner. They both make me laugh uncontrollably and make my heart smile. Love you both soooo much my Ahaanu and my Sahib @sahib.singh.lamba …. May you both have every joy the universe has to offer and so much more. Happy happy birthday!!" Sahib reacted to the post, and commented, "Thank you so so much, this means everything YOU have the world's biggest Heart."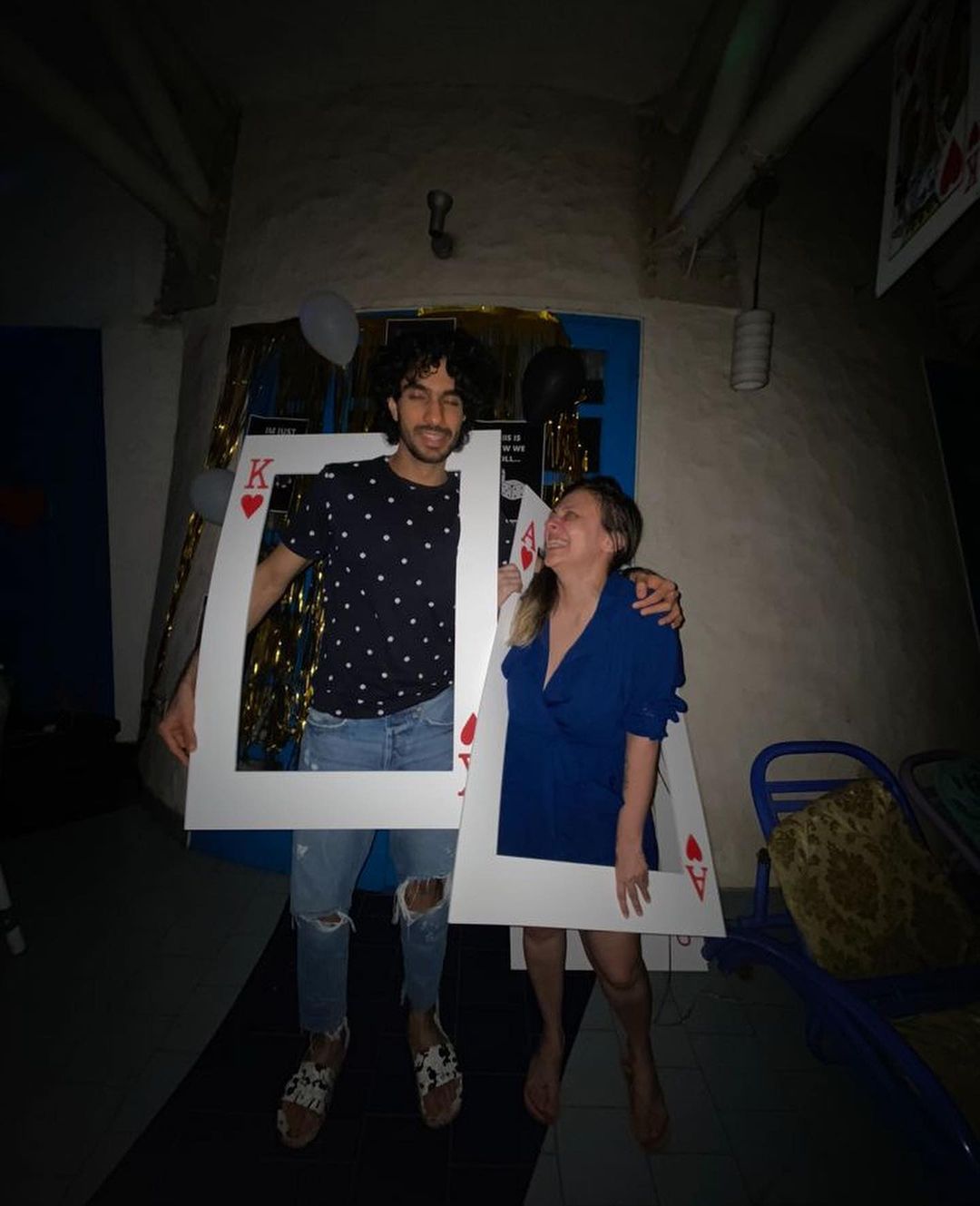 Avantika Malik and Sahib Singh Lamba's other pictures
Avantika Malik and Sahib Singh Lamba have also been spotted together in other group pictures shared by their friends. In a picture shared by Karishma Boolani in December 2022, Avantika and Sahib can be seen posing with Karishma and other friends. Avantika donned a black satin outfit, while Sahib posed next to her and was seen in a white t-shirt, blue jeans, and an orange cap.
Avantika Malik and Sahib Singh Lamba can also be seen in a group picture from their Diwali celebrations with family and friends. Avantika's brother Vedant and his wife Janhvi hosted this Diwali party, and the latter shared a few pictures from the celebration on Instagram. While Avantika can be seen in the centre of the group photo, looking gorgeous in a blue traditional outfit, Sahib is seen sitting on the right side in a black kurta.
Below is another group picture that features Avantika Malik and Sahib Singh Lamba. Avantika is seen on the left corner in a pink outfit, with Sahib posing next to her in a white t-shirt.
According to a report in India Today, Avantika and Sahib Singh Lamba are dating and are in a happy space. A source told the entertainment portal, "Avantika is really happy and they enjoy each other's company. She's the sort who doesn't believe in living in the past and loves to live in the moment. Avantika and Sahib met through common friends and are taking it easy. They are not in a rush to put any label on their friendship."
Avantika Malik and Imran Khan's separation
Avantika Malik and Imran Khan tied the knot in 2011. They welcomed their daughter Imara Malik Khan in June 2014. In 2019, rumours about their separation hit the headlines. They reportedly decided to separate after an eight-year-long marriage.
ALSO READ: Imran Khan & Avantika Malik decide it's over, estranged couple not getting back together; Report