"I wish to act like Madhubala & Meena Kumariji," former Miss India International, now actress Ayeesha S Aiman
Former Miss India International and aspiring actress Ayeesha S Aiman, 26 years old young Aeronautical engineer hailing from Patna, is making waves in the industry toward breaking into the competitive Bollywood without any Godfather in the industry. Apart from working with the superstars of the industry Like Shahrukh Khan, and Mahendra Singh Dhoni and being the leading brand face of Many big brands' advertisement, the Aeronautical engineer turned actress and a former Miss India International have represented the country proudly at the prestigious Miss International now made her way to Bollywood.
In her journey to stardom, Beauty Queen Ayeesha S Aiman made her big acting debut with the critically acclaimed film India Lockdown where she played the character of a sex worker in the film. She has been making waves in the industry with her strong performance in recently released films and has been appreciated by her peers of the industry.
Ayeesha follows in the footsteps of Meena Kumari and Madhubala, two eminent Bollywood actresses who left a legacy behind "I wish to act like Madhubala and Meena Kumari ji, "I am a big fan of Madhubala ji in films like 'Mughal-e-Azam', 'Kala Pani' and 'Mahal'. I have seen the Meena Kumari ji in 'Pakeezah', 'Sahib Bibi Aur Ghulam'. Watching them, I get fascinated and mesmerised. They both were iconic heroines of their time and their beauty left audiences mesmerised.
"I so wish to recreate the magic of these legends on-screen. Every time I watch these films, I get motivated and tell myself, I want to perform like them. " said the 26-year-old.
Aiman Says "the idea that makes performers noteworthy is often influenced by other fortes too. Yes, talent is required, but it's also crucial to be proactive, professional, able to network, and have a good outlook. It is important to take note of and consider your surroundings. Ayeesha believes in achieving triumph in a simple yet proficient manner.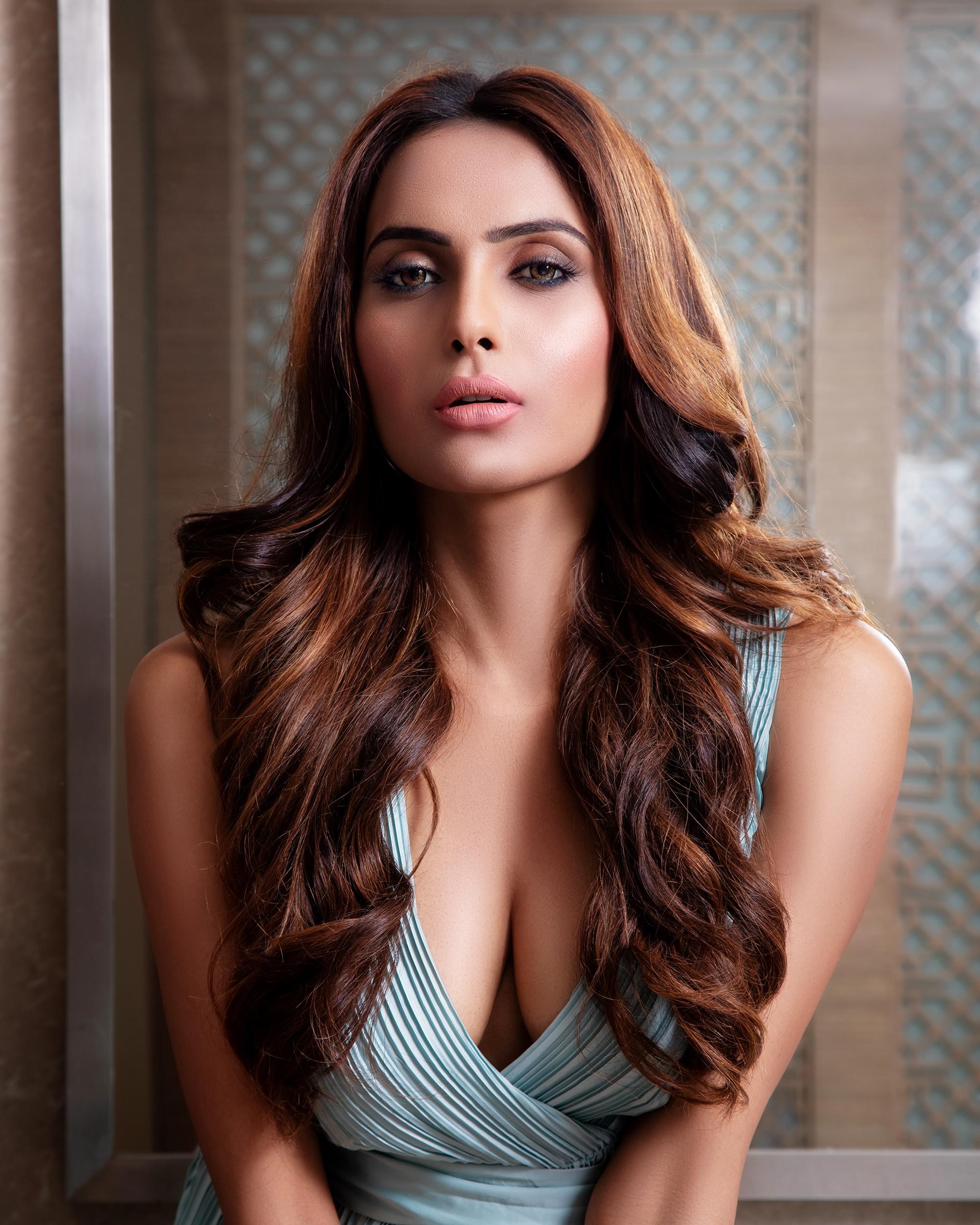 "I suppose my journey from being an Aeronautical engineering student to here is a matter of my destiny, as I never expected to be a Bollywood actor," she remarked when explaining the concept behind her success. "When I originally entered my first state pageant, I was just a young woman who wanted to win and show off her attractiveness to her friends. I remember being really pleased to attend the Miss India pageant when I was in my college and being surprised by how lucky I was. I had no idea that my destiny would lead me here and that one day I would represent all of India and serve as my nation's ambassador. After that, I didn't look back, and today I'm in the real world of imagination of being an actress." said the beauty queen
Ayeesha added "Being an actor is a lifestyle; to achieve it one must genuinely want it. It's similar to being ready for a ride that will have many ups and downs. She believes that while fame and riches may be the most obvious motives for an actor, they aren't always the most preferred
In addition to working hard, Ayeesha concentrates on three life mantras – patience, endurance, and perseverance. We are all aware of how competitive the film industry is. But over the past ten years, the nature of opportunity has drastically changed both in front of and behind the camera. First and foremost, the digital revolution has resulted in a sharp rise in the number of platforms. There are more shows, stations, broadcasters, and webcasters than ever before in both film and television, and economics allows them to target more specialized audiences. The positive outlook is that such circumstances bring more fresh talent to the public. 
On the professional front, Ayeesha S Aiman will be seen in Inspector Avinash Starring Randeep Hudda by Jio Studio and AK47 by Endemol Production.