Grammy Awards 2023: Viola Davis gets EGOT status after winning coveted honour for her audiobook
Viola Davis has become an Egot winner after bagging a Grammy award on Monday, February 6th, (IST).
For the unversed Egot is an acronym that stands for Emmy, Grammy, Oscar, and Tony – the four significant awards and honours an artist can get in the world of entertainment in the US. According to the Guardian, Viola Davis has become the 18th person to be an Egot winner, thus joining the elite circle consisting of the likes of Audrey Hepburn, Mel Brooks, Andrew Lloyd, and John Gielgud.
Viola Davis the fourth black person to get Egot status at the 65th Grammy Awards
The 2023 Grammy Awards are going on in full swing today at the Crpto.com Arena in Los Angeles. Davis' win comes at a crucial time, given that the US is celebrating Black History Month. The first Black man to win an Egot was the musician John Legend, who bagged the honour at just 39 years of age in 2018. Apart from him, Jennifer Hudson and Whoopi Goldberg also have Egot statuses, thus making Viola the fourth Black person and the third Black woman to enter the respected club of Egot winners. The actress bagged the honour at the 2023 Grammys today for the audiobook recording of her memoir titled Finding Me.
Accepting the trophy on stage, Viola said, "Oh, my God! I wrote this book to honor the 6-year-old Viola, to honor her, her life, her joy, her trauma, everything. And it has just been such a journey. I just Egot!"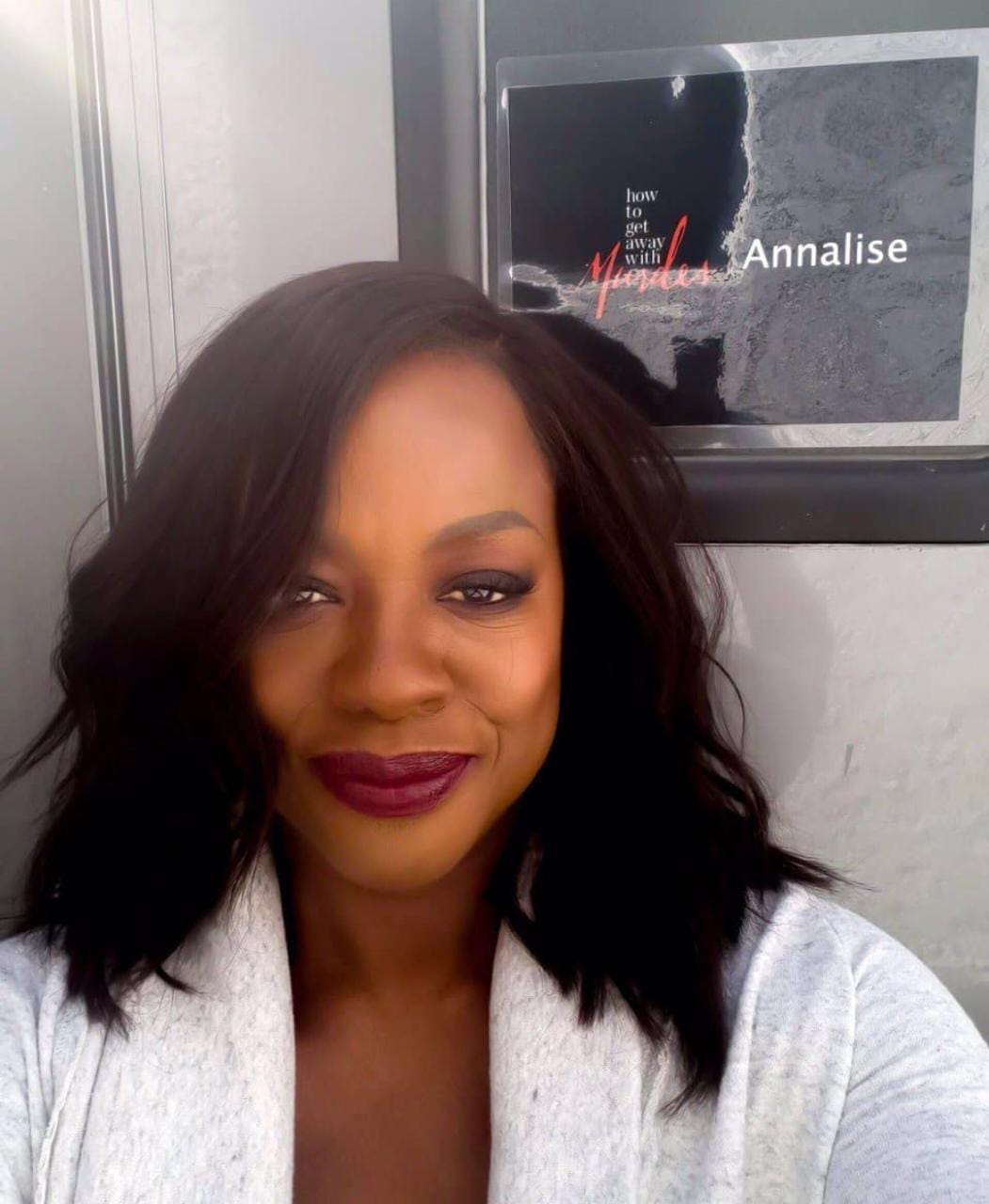 Viola Davis' other honours
Previously, Viola has been nominated for the Oscar four times. She won the Academy Award in 2017 in the Best Supporting Actress category for her performance as the wife of a baseball player in the movie Fences. She had earlier won a Tony award for lead actress for the same role that she played in the original play on Broadway. She won another Tony award for the best-featured actress in 2001, for her performance in the play King Hedley II.
The 57-year-old actress is also a five-time Emmy nominee and she won the trophy in 2015 for her role in the popular series How To Get away With Murder.
ALSO READ: From Adele to Beyoncé, Here is the Full Winners List of 2023 Grammys