Chanel Pre-Spring 2023 Collection Campaign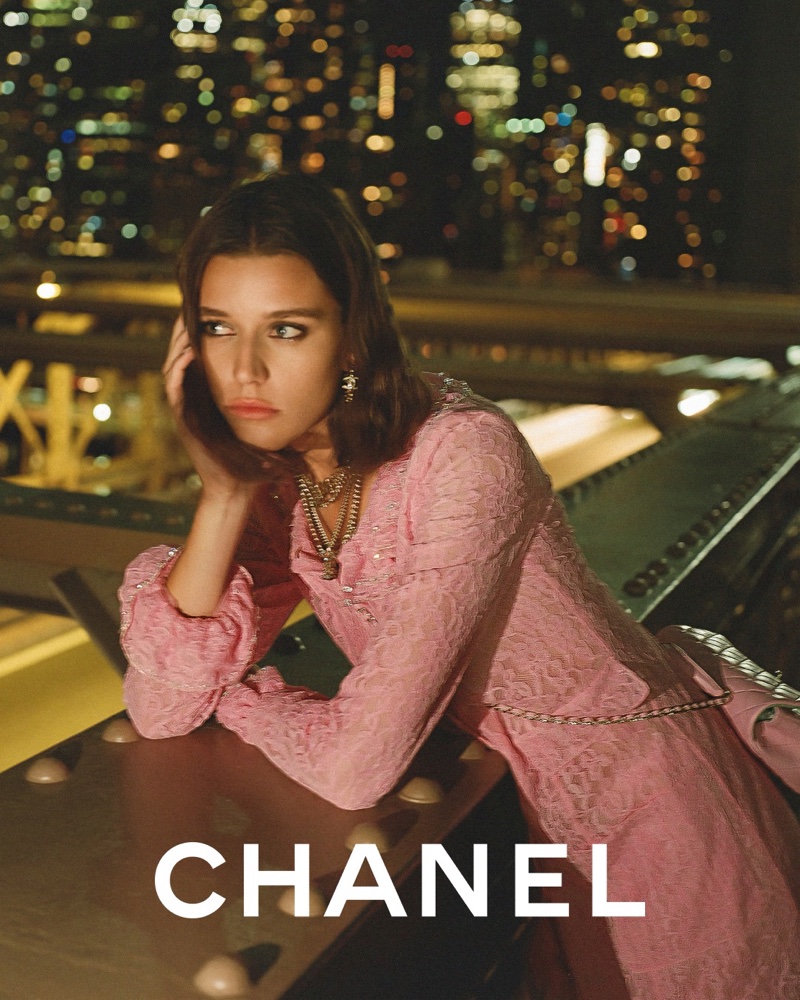 Vivienne Rohner has been chosen as the new face of the Chanel pre-spring-summer 2023 collection campaign, selected by Virginie Viard. As a vision of grace and charm, Vivienne personifies Chanel's signature beauty and sophistication. Her effortless elegance and captivating presence can be seen wearing a wardrobe of tweed suits, one-shoulder dresses, and layered necklaces.
Chanel Pre-Spring/Summer 2023 Collection
Welcome to Vivienne Rohner's world – captured through the lens of celebrated photographer Theo Wenner. Chanel Pre-Spring 2023 is a fantastical journey, showcasing an aspirational story inspired by Rohner's everyday life in cinematic form. For more from the leading brand, discover the new Velvet Rouge Lipstick advertisements.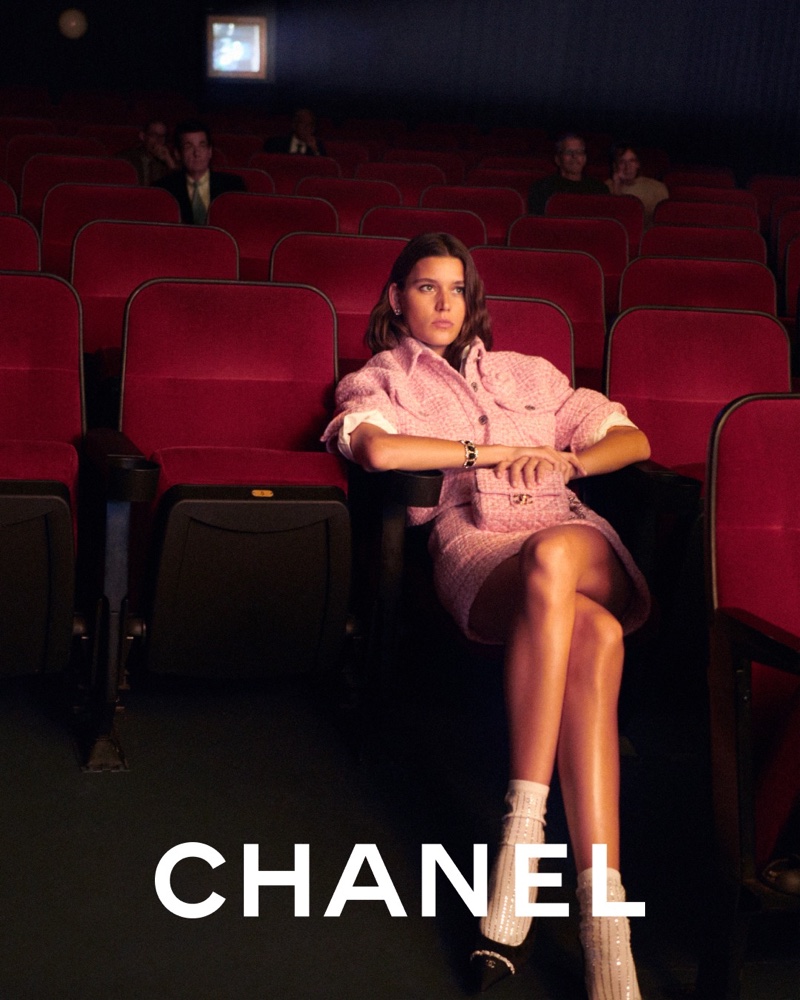 Vivienne glides through New York City, with its neighborhood bookstores and nightlife, like a character in an old film. She brings a sense of effortless chic to the bustling streets, her confident and free spirit capturing the true essence of New York. Her aesthetic is unique – a mix of vintage glamour and modern luxury.